CUP (CHURCHES UNITED PANTRY)
September ITEM OF THE MONTH: SHAMPOO
October ITEM OF THE MONTH: LOTION
DROP OFF ITEMS IN THE BIG RED CUP INSIDE THE NORTH DOORS
GROUP WALK
MONDAYS 12:30 PM AT HERMON WOODLANDS
ALL ARE WELCOME TO JOIN US!
ZIONS WALKS 50
Zion walkers are on a virtual journey this fall with hopes of making it through all 50 states!
CLICK HERE TO REGISTER AND GET MORE INFORMATION OR TEXT walk TO 419-224-9951 TO GET THE LINK!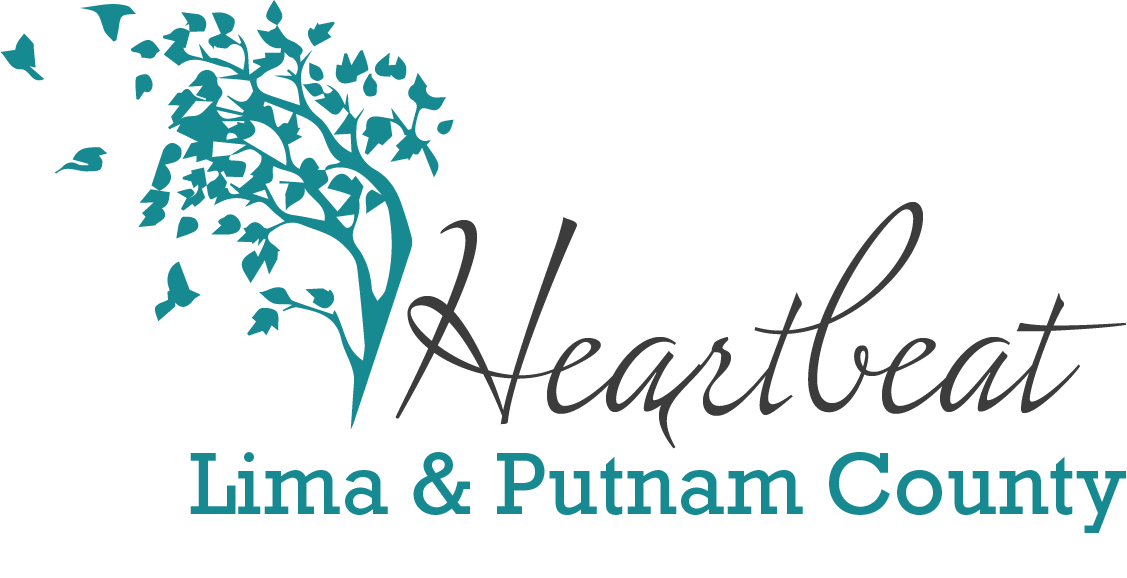 Donations for Heartbeat of Lima accepted 9/18 through 10/2
3T girls clothes (all seasons)
9 month and 12 month girls winter PJs and sleepers
3-6 and 6-9 month Boys and Girls winter sleepers/PJs
Toddler socks
New or gently used clothing accepted.
Pull Ups Larger sizes 4/5 5/6
Size 6 Diapers
THANK YOU FOR YOUR DONATIONS!
HEARTS AND HANDS COMMUNITY GARDEN!
Free Veggies available in the hospitality room on Sundays!