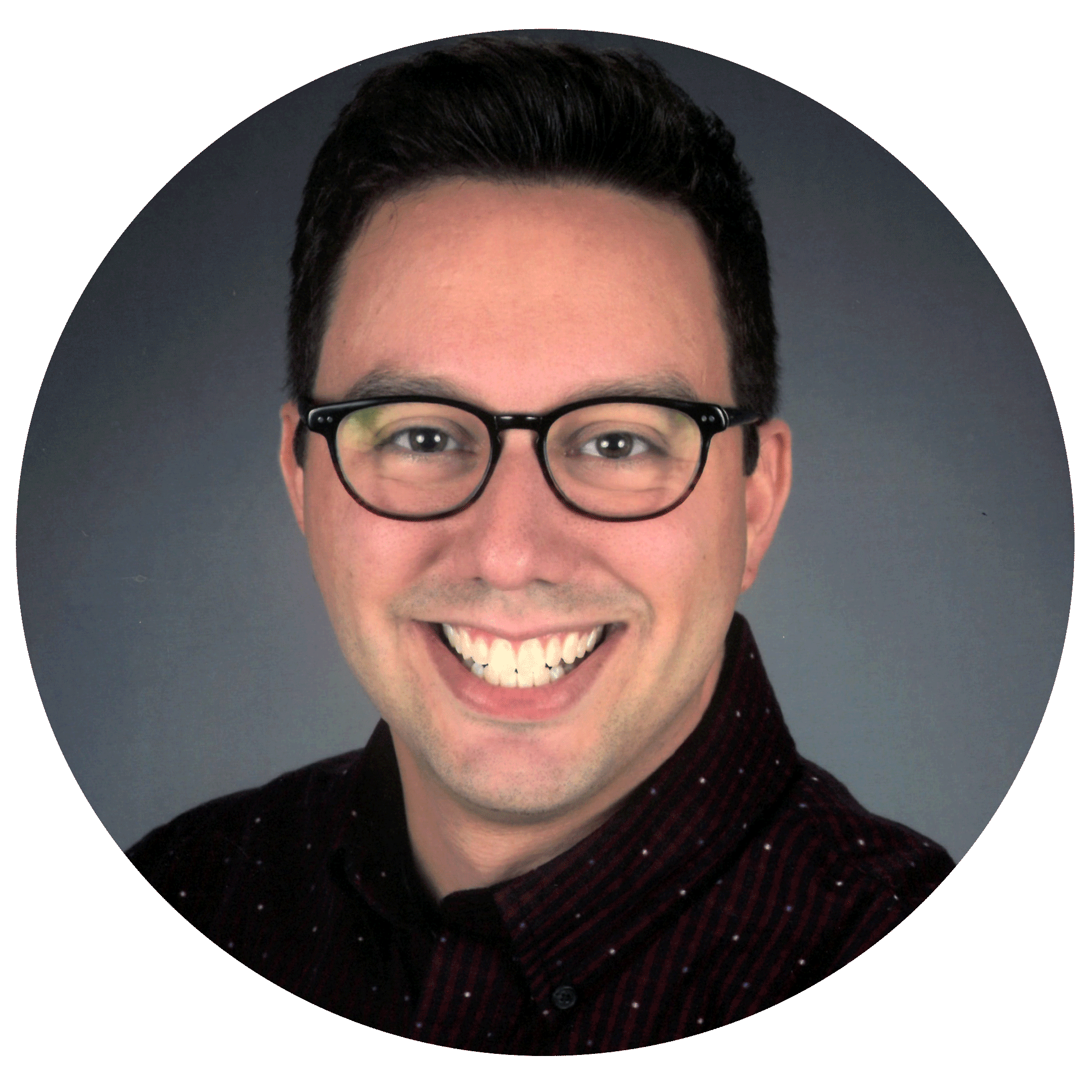 Dan was called to serve as pastor in 2019. He and his wife, Mandy have two children, Sam and Luke. Besides the obvious church answers (God and Jesus), he loves music, bonfires, beer, (all of those at once), techy gadgets, being outside, and board games.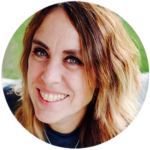 Administrative Coordinator
Sheila has served Zion since 2020. A few of her life's passions include playing bass guitar, watching football, bicycling, photographing nature and practicing yoga. Sheila has a husband Carl and son Eli as well as a supportive extended family.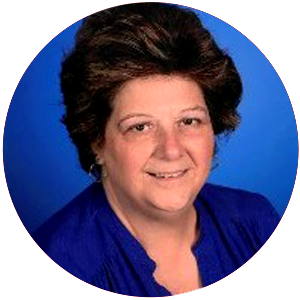 A retired language arts teacher from Lima City Schools, Norma joined our team as secretary in 2014. During her time here, she's brought a much appreciated friendly and supportive presence to our office.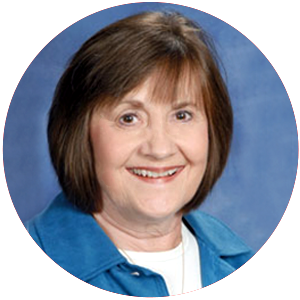 Mary Jane has served as our organist and choir accompaniment since 2008. Mary Jane is involved with the Lima Symphony Chorus, the American Guild of Organists, and also offers private organ lesson for students at Ohio Northern University, as well as private piano instruction for The Music Factory in Lima.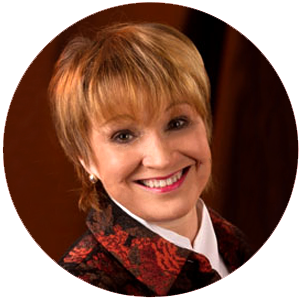 For over 30 years, Marilyn has been
Zion's Choir Director. A now-retired
music teacher, Marilyn works diligently with our adult choir and, in her downtime, explores her passion for registered Corgis.
Jonathan came on board as our hand-bell choir director in the fall of 2010. Known for his focus on supporting his community, Jonathan is a former High School Band Director for nearby Ada schools and is now pursuing his law degree.