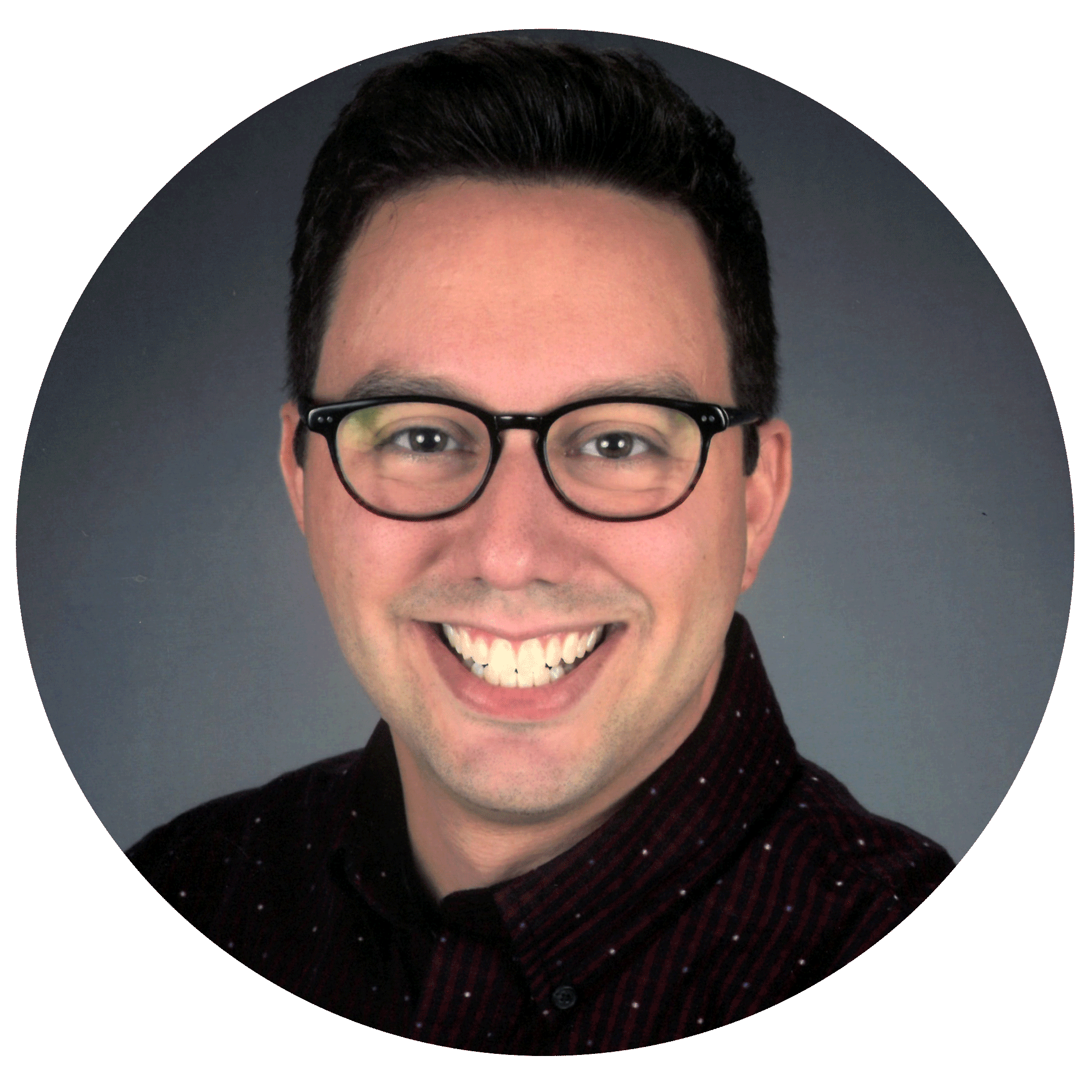 Dan was called to serve as pastor of Zion in 2019. He and his wife, Mandy have two children, Sam and Luke, and a Bernese Mountain Dog named Lula Jane. Besides the obvious church answers (God and Jesus), Dan loves music, bonfires, beer, (all of those things at once), techy gadgets, being outside, and board games. He has earned a Masters of Divinity from Trinity Lutheran Seminary at Capital University and continues to find educational opportunities in workshops, seminars, conferences, good books, TED talks, and the life experiences of others.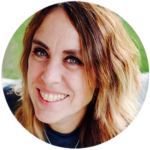 Director of Administration & Community Engagement
Sheila has served Zion since 2020. She oversees the day to day office and social media management as well as finding opportunities for Zion members to serve in the local community. This includes our annual Share.Feed.Relieve campaign, various drives and donations, and hands-on service projects. Have an idea? Contact Sheila! An Elida native, a few of Sheila's life's passions include playing bass guitar, watching football, bicycling, photographing nature and practicing (and leading) yoga. Sheila has a husband Carl and son Eli as well as a supportive extended family.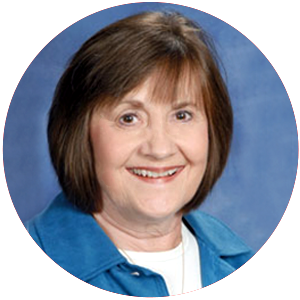 Mary Jane has served as our organist and choir accompaniment since 2008. Mary Jane is involved with the Lima Symphony Chorus, the American Guild of Organists, and also offers private organ lesson for students at Ohio Northern University, as well as private piano instruction for The Music Factory in Lima.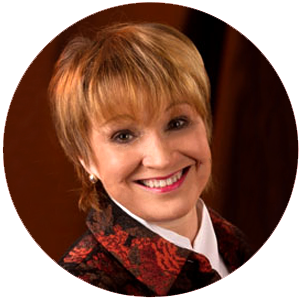 For over 30 years, Marilyn has been
Zion's Choir Director. A now-retired
music teacher, Marilyn works diligently with our adult choir and, in her downtime, explores her passion for registered Corgis.